Welcome to the Music Graduate Student Association (MuGSA) website. MuGSA is run by students for students. All UB music graduate students are members of MuGSA, a branch of the Graduate Student Association.
The GSA gives MuGSA an annual budget, which helps to subsidize students who present at or attend conferences, concert performances, and master classes. The GSA provides additional funding opportunities for the purchase of equipment for the use by graduate students in the department. At our monthly meetings, we discuss issues that concern us (including degree requirements, teaching assignments, faculty advisement, etc.), plan events to foster a better learning environment, and discuss funding requests. All members are encouraged to attend the monthly meetings and vote on the issues and funding requests.
General Meetings are held:

1st Tuesday of each month
12:00 - 1:00pm
Student Lounge (Baird Hall, 2nd floor)

Mosaic (Journal of Music Research) Meetings are held:

2nd/4th Tuesday of each month
12:00 - 1:00pm
Room TBA (everyone welcome)

MuGSA Colloquia are held:

3rd Tuesday of each month
12:00 - 1:00pm
Room TBA
Mosaic is an online journal published by music students at the University at Buffalo, SUNY. Mosaic presents a forum where innovative research in historical musicology, music theory, and composition converges with time-honored traditions. The journal bridges these disciplines with articles that complement one another, each individual perspective contributing a new tile to the mosaic of music research.
To access Mosaic click: http://mosaicjournal.org

Past Events:
2012 Buffalo Graduate Symposium on Music

2011 Buffalo Graduate Symposium on Music

2010 Buffalo Graduate Symposium on Music
Dear Colleagues,
I would like to formally invite you all to Music GSA's upcoming lecture series beginning this Friday at 5pm. The spring series features guest lectures by professors Peter Laki and Kyle Gann, both coming to us from Bard College. See below for further information about their lectures. I hope to see many of you there!
-Sarah Louden, President Music GSA
Friday, Feb 15, 5:00pm
Baird Hall, Rm 211
"The Universal Poetics of György Kurtág: Text-Setting and Weltanschuung in Seven Languages"
Thursday, Mar 28, 5:00pm
Baird Hall, Rm 250
"The Circle of Human Faith: How Charles Ives Made Four Tone Poems about Literature into a True Sonata"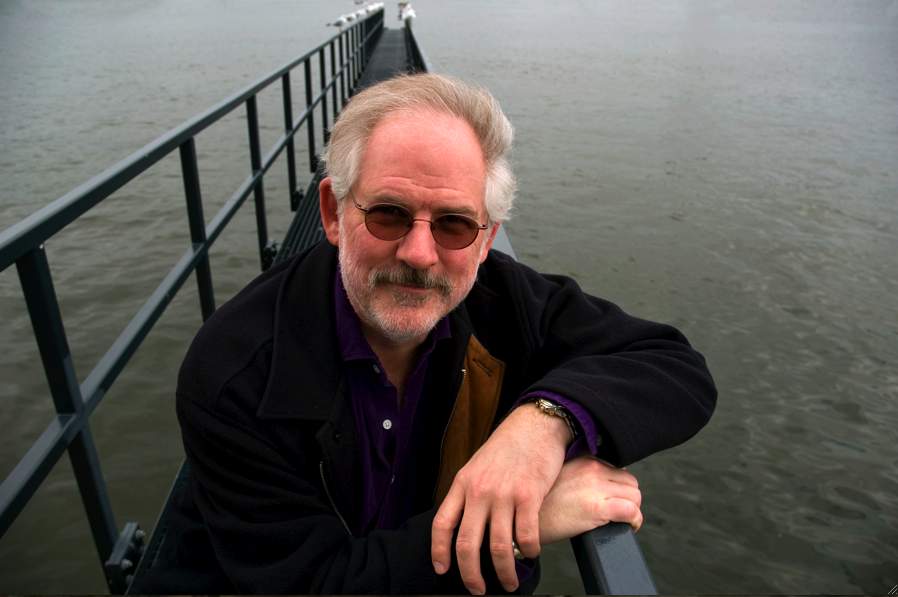 Minutes and agendas for the monthly meetings are available in person at
meetings, and in electronic format to music graduate students by request
to the secretary and president. Please contact a member of the executive
committee for any questions regarding meetings or issues.
Important links
New guidelines for electronic submissions to the Graduate School:
http://www.grad.buffalo.edu/etd/etdguide.pdf
Fellowship Information
http://www.fellowships.buffalo.edu
FAQ for converting to PDF files:
http://dissertations.umi.com/buffalo/pdffaq.html#0
M-form
http://www.grad.buffalo.edu/forms/faculty/MForm.pdf
Application to Candidacy Form
http://www.grad.buffalo.edu/forms/students/atc.pdf
Certification of Full-Time Status Form
http://www.grad.buffalo.edu/forms/students/certfts.pdf
Other Grad School Forms
http://www.grad.buffalo.edu/forms/index.php
Grad School Deadlines
http://www.grad.buffalo.edu/policies/deadlines.php
Music Resources Online at the UB Libraries, including streaming audio
http://libweb1.lib.buffalo.edu/infotree/resourcesbysubject.asp?subject=Music